Research
Over 30 years ago, Carol Dweck and her colleagues became interested in students' attitudes about failure. They noticed that some students rebounded while other students seemed devastated by even the smallest setbacks. After studying the behavior of thousands of children, Dr. Dweck coined the terms fixed mindset and growth mindset to describe the underlying beliefs people have about learning and intelligence. When students believe they can get smarter, they understand that effort makes them stronger. Therefore they put in extra time and effort, and that leads to higher achievement.
Recent advances in neuroscience have shown us that the brain is far more malleable than we ever knew. Research on brain plasticity has shown how connectivity between neurons can change with experience. With practice, neural networks grow new connections, strengthen existing ones, and build insulation that speeds transmission of impulses. These neuroscientific discoveries have shown us that we can increase our neural growth by the actions we take, such as using good strategies, asking questions, practicing, and following good nutrition and sleep habits.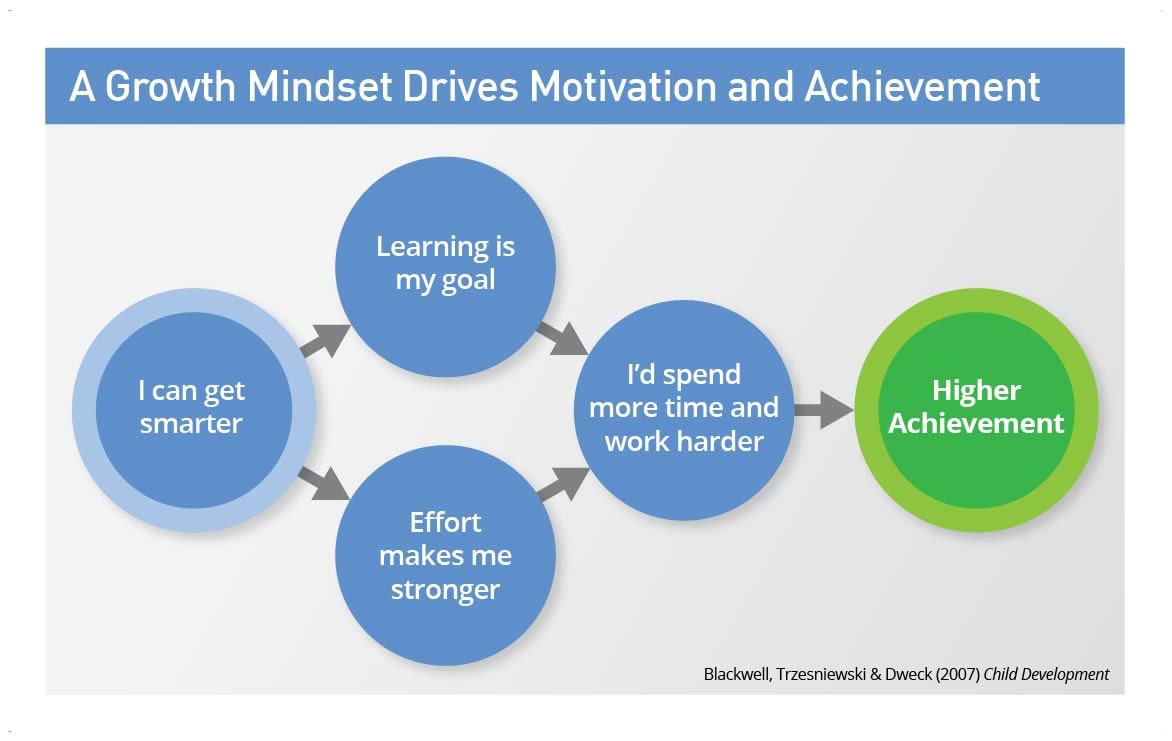 Our School Approach
We believe that every child deserves the opportunity to develop in a safe learning environment. We instill the values of 'Max, the Motivational Monkey' into our children. His values are: it is okay to make mistakes as long as they learn from them; we want quality work; it's okay to ask questions; we all learn together; and the answer is only the beginning.
Meet Max below: